Robin Whittle rw@firstpr.com.au 2011-07-04

<<< To the parent page which links to another page concerning a high-performance pre-amp for the TSB-140AO, and others with an inbuilt FET with separate connections for Source and Drain.

2020-07-26 update.

Microphone Builders

(MicBuilders) is a discussion mailing list established in 2004, initially at Yahoo Groups. It is now at groups.io, which is an excellent system for discussion groups with full email list capabilities, searchable web archives and web-only posting facilities. I find it better than Google Groups - and Yahoo Groups has been retired. http://groups.io is written and run by Mark Fletcher, who wrote and ran ONElist, which merged with eGroups and then became Yahoo Groups.

I have had the very best experiences with this mailing list:



Contents
Update history
Background
Rough explanation of back electret microphones
Photos
TSB-120A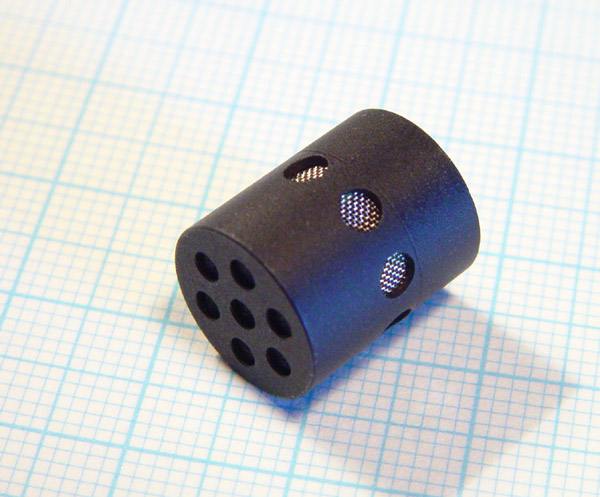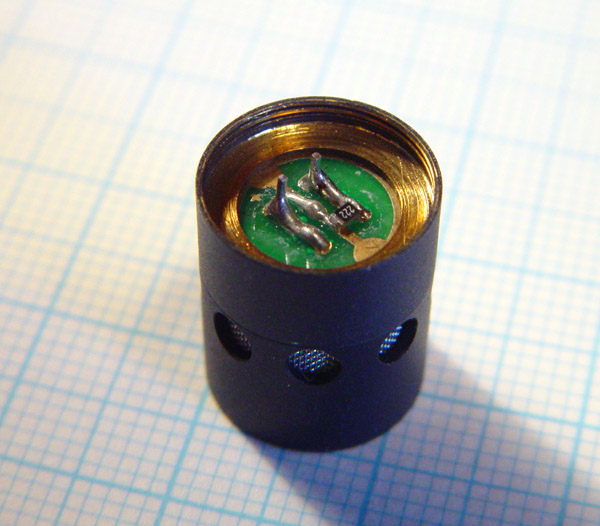 TSB-140A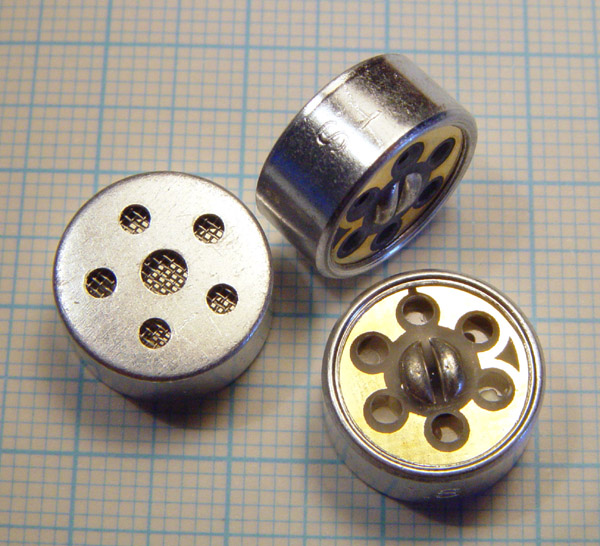 TSB-140AO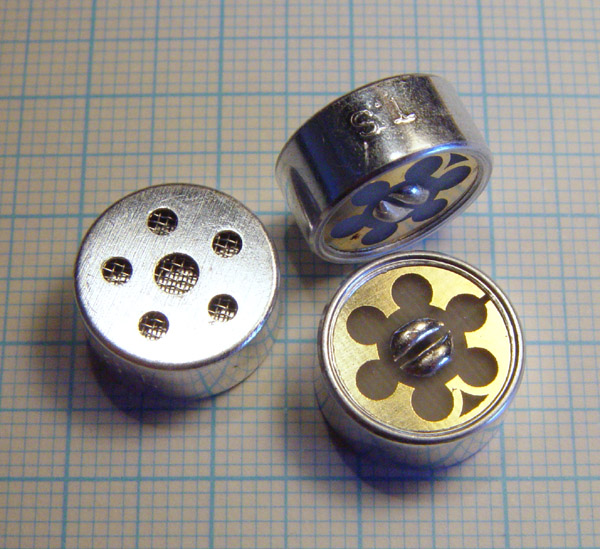 TSB-1460A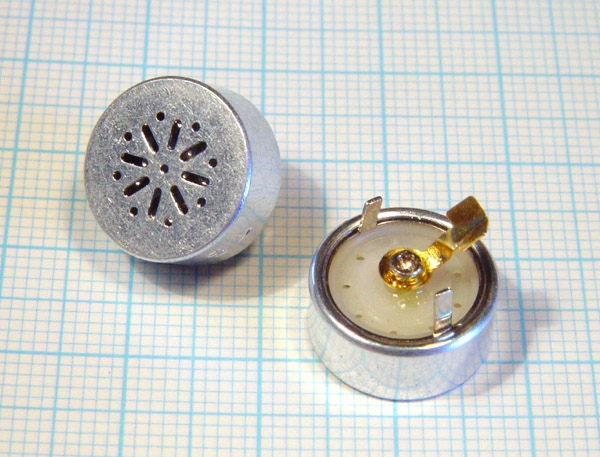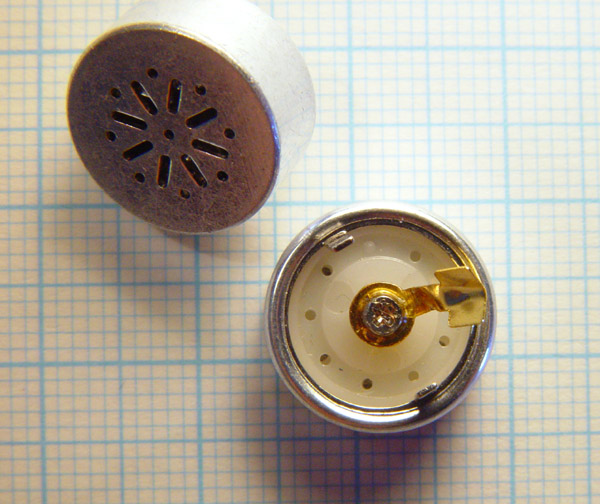 TSB-160A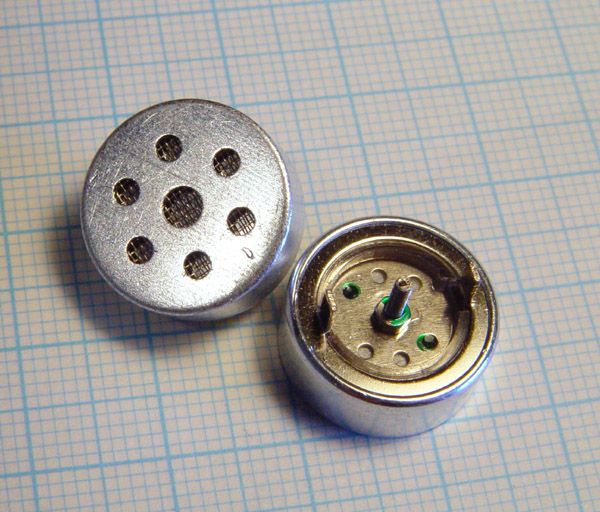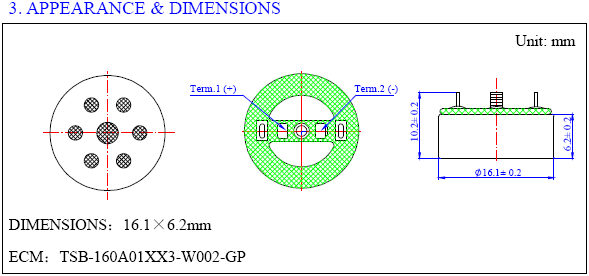 TSB-165A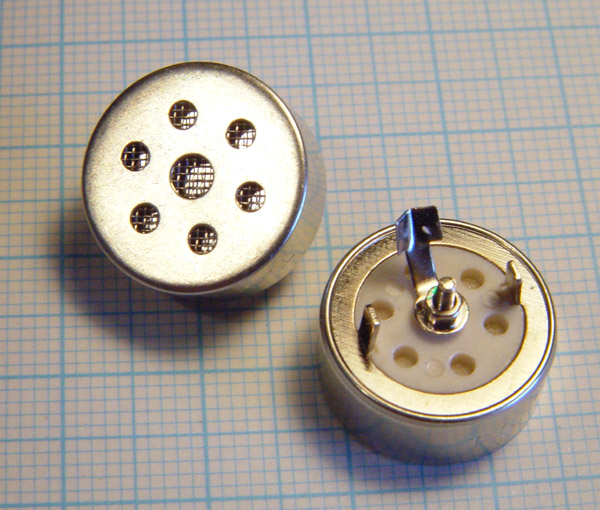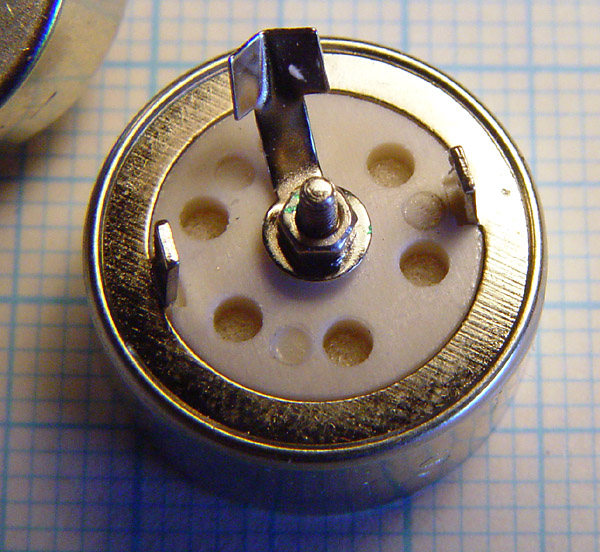 TSB-2555A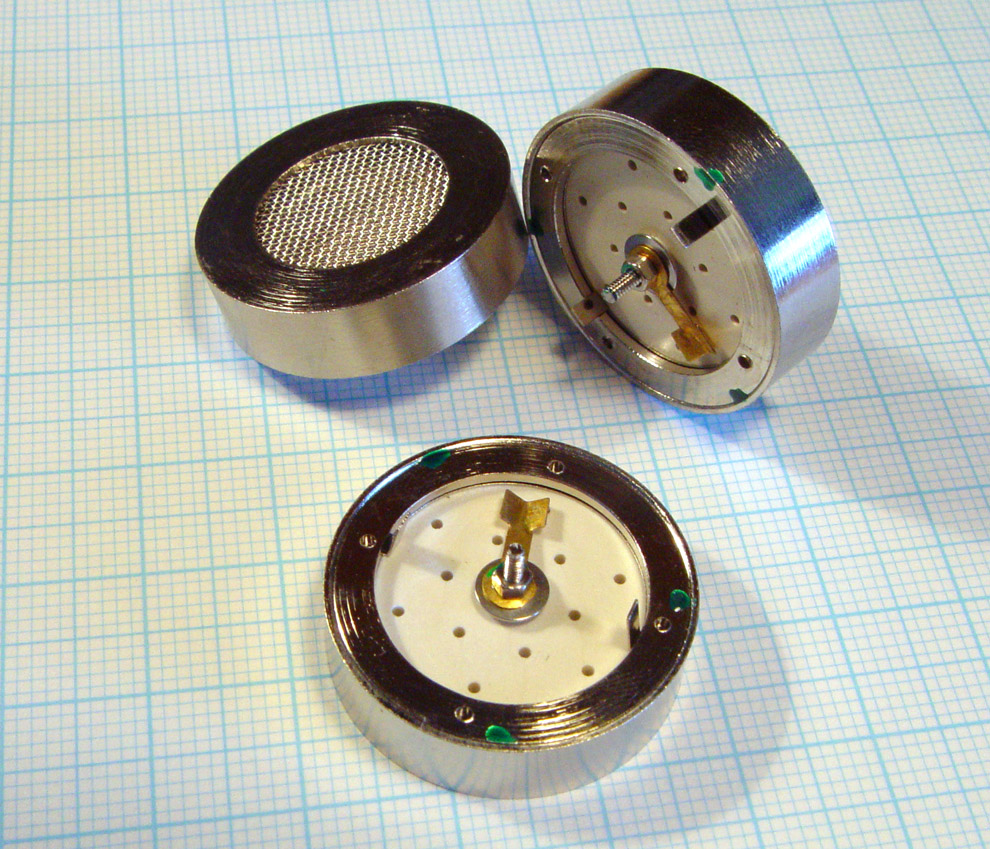 Dismantling the TSB-140AO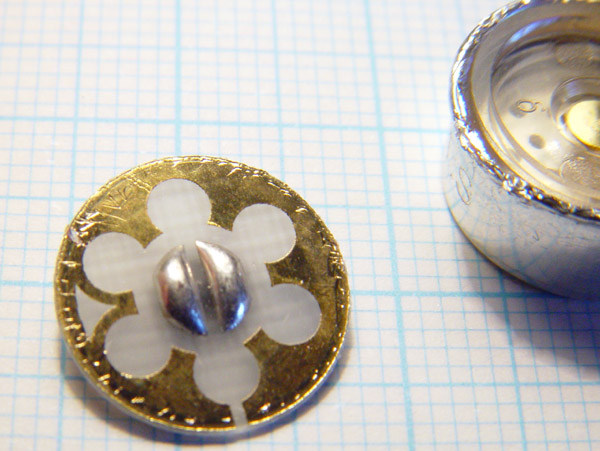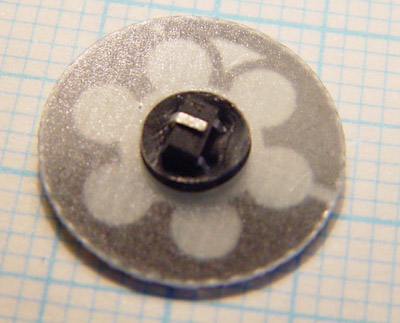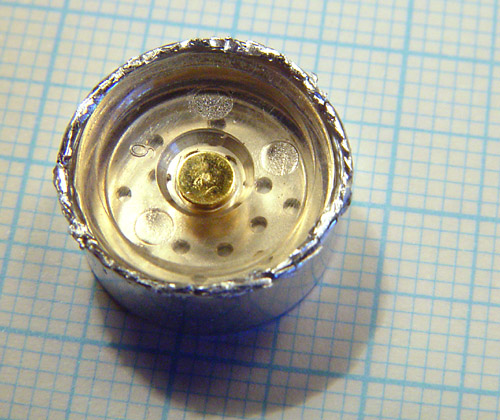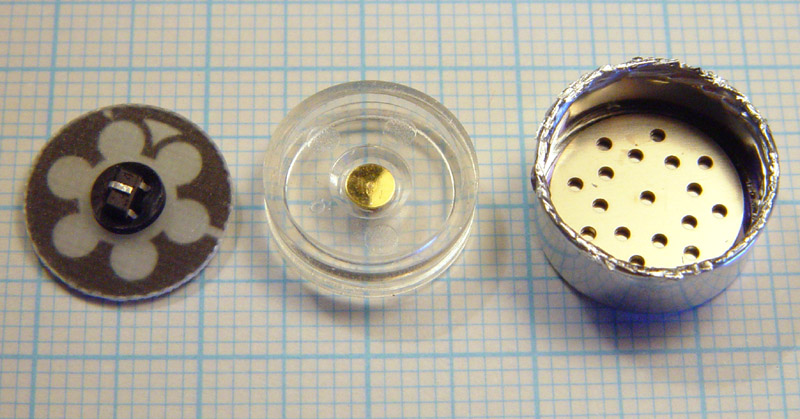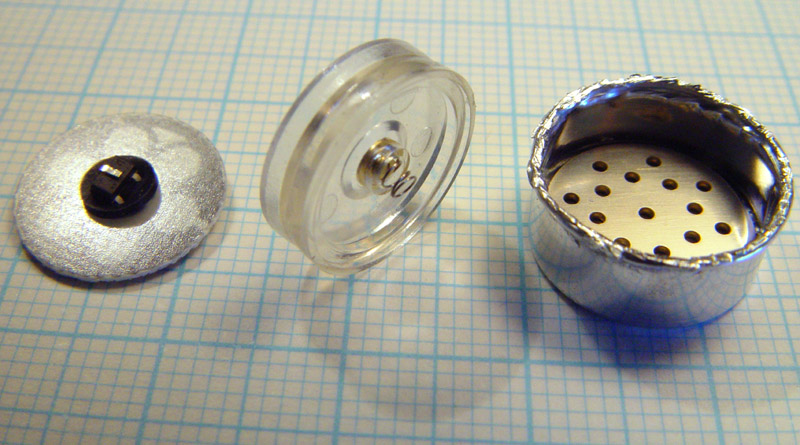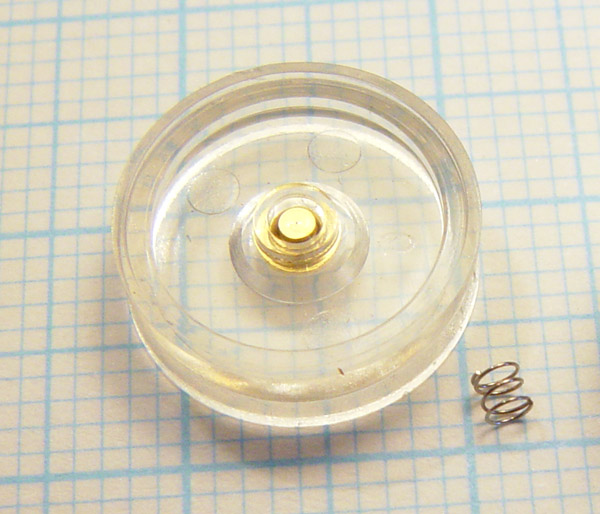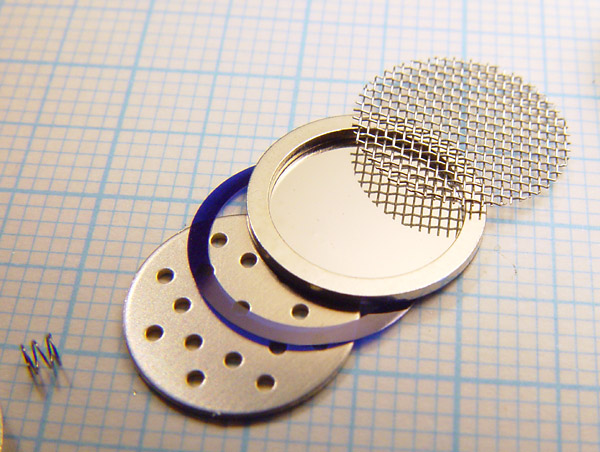 Dismantling the TSB-140A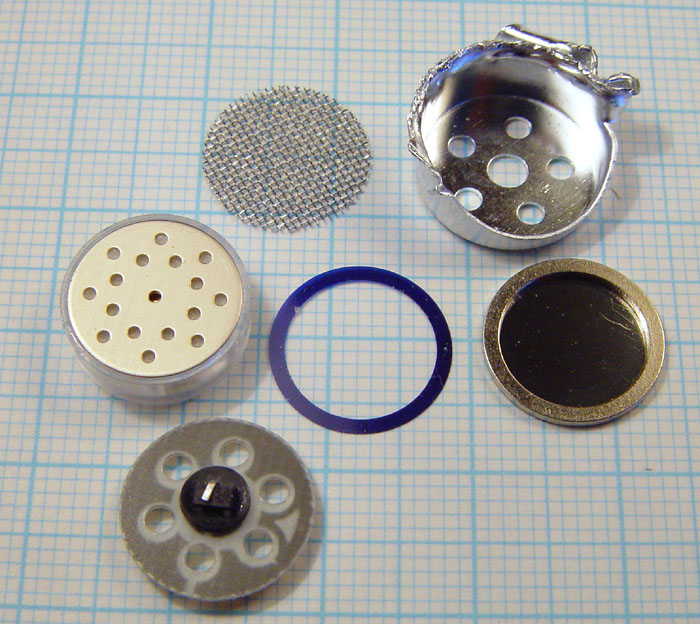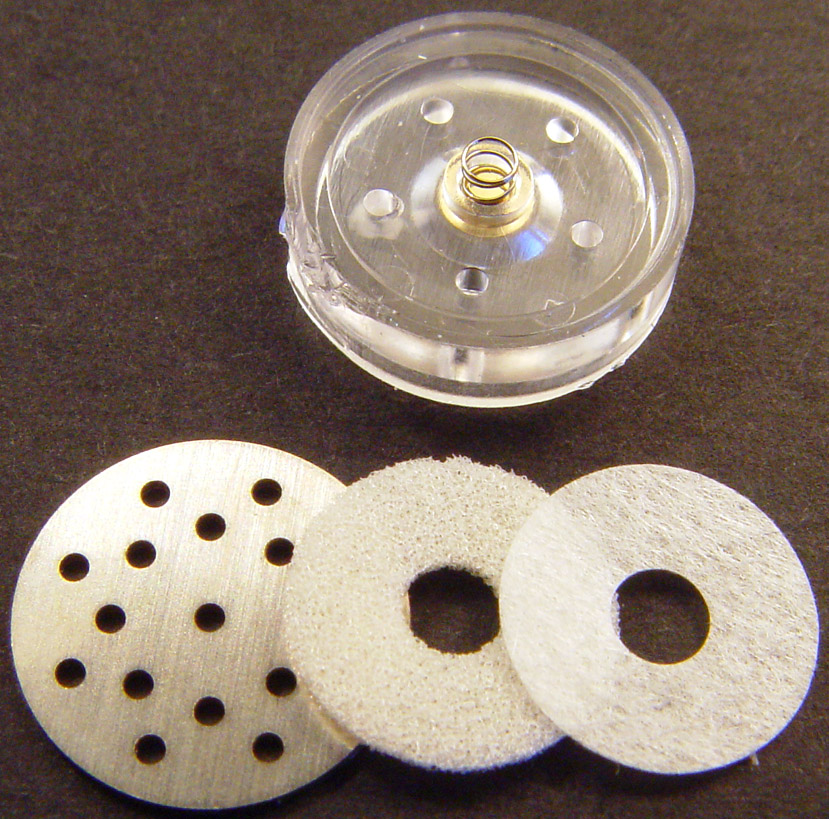 Dismantling the TSB-2555A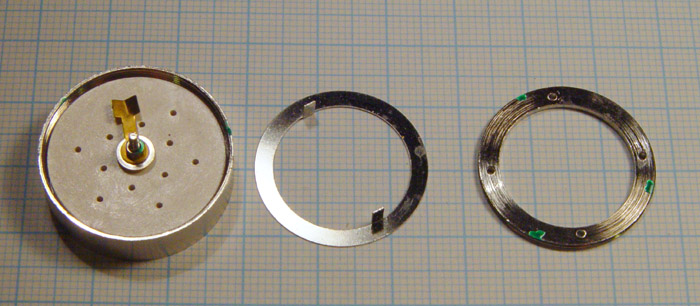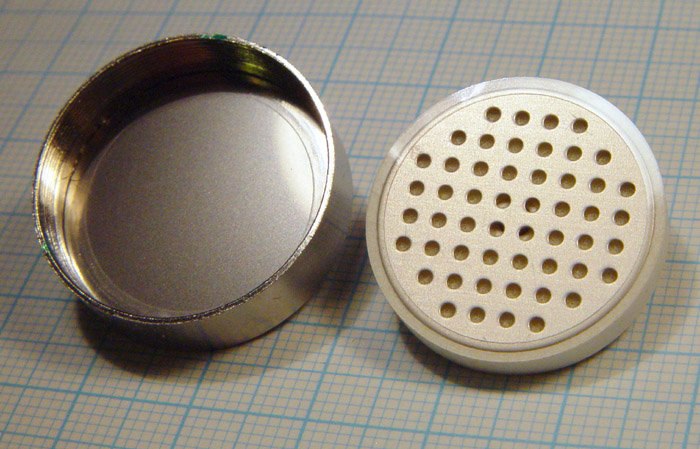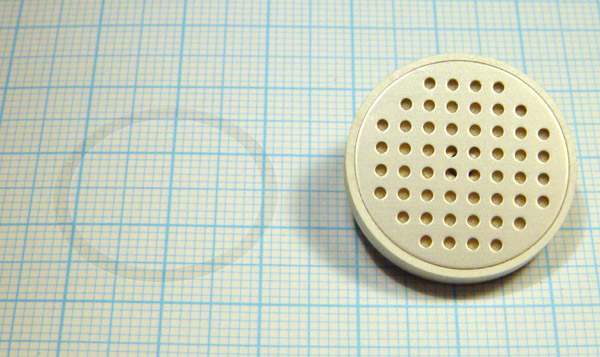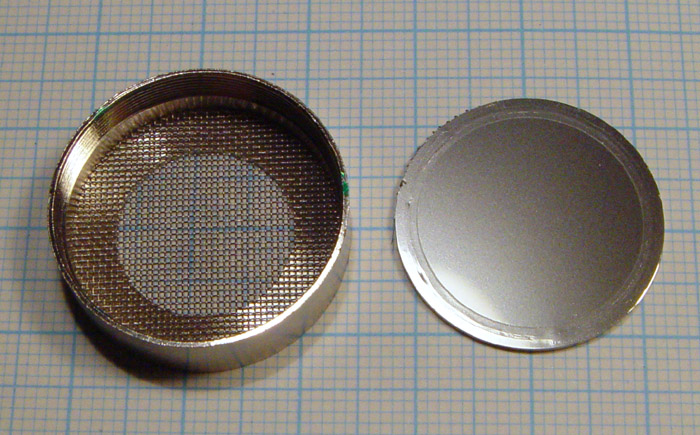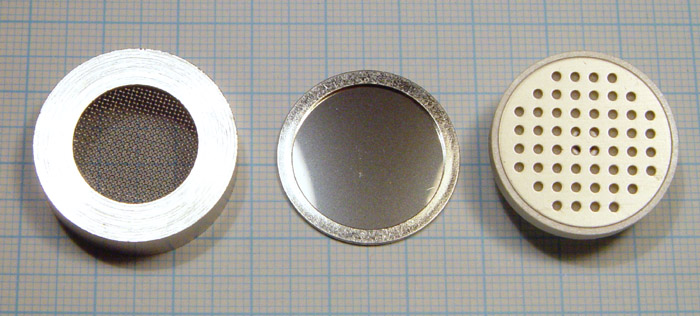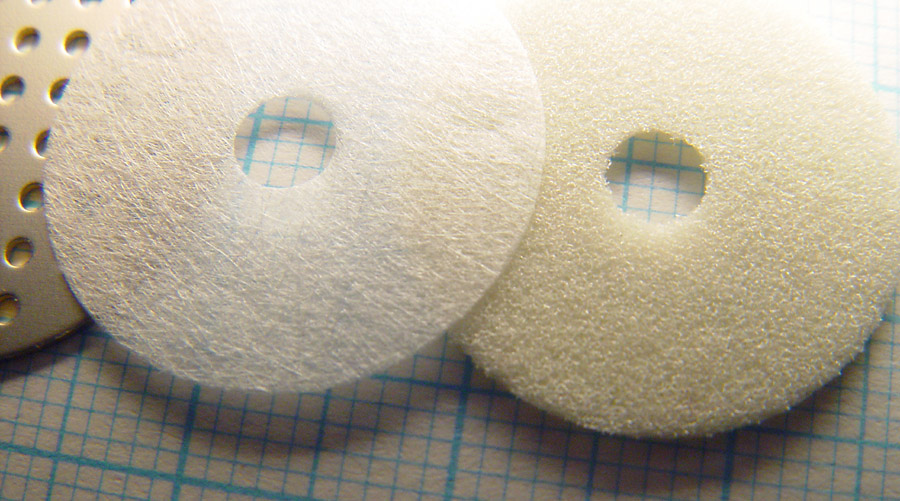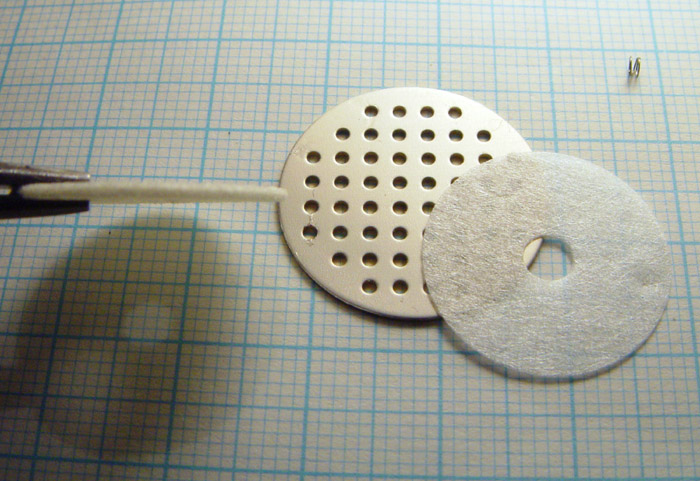 Dismantling the TSB-120A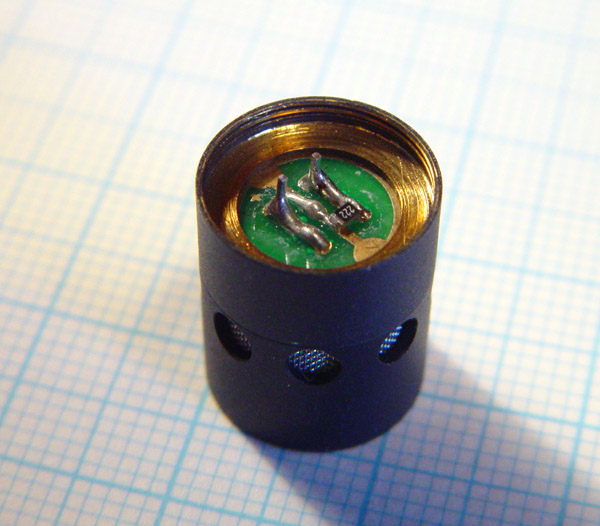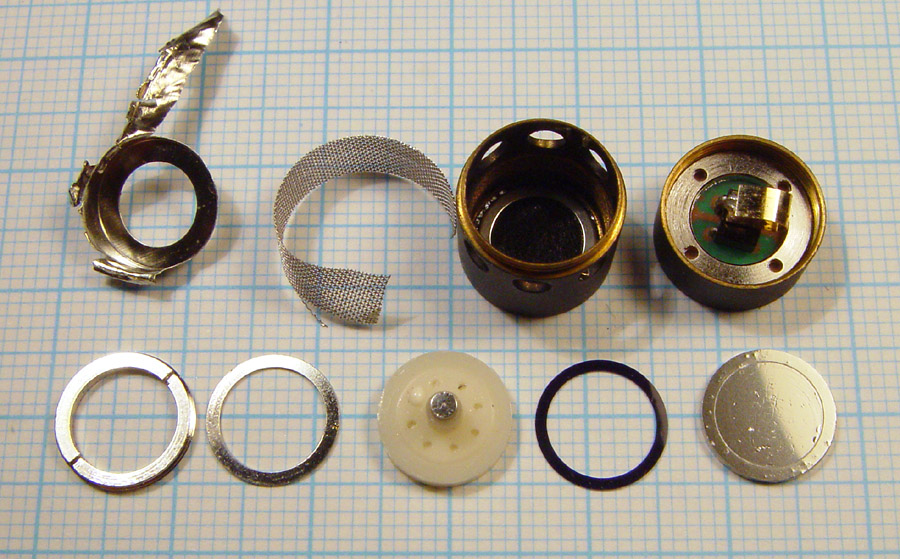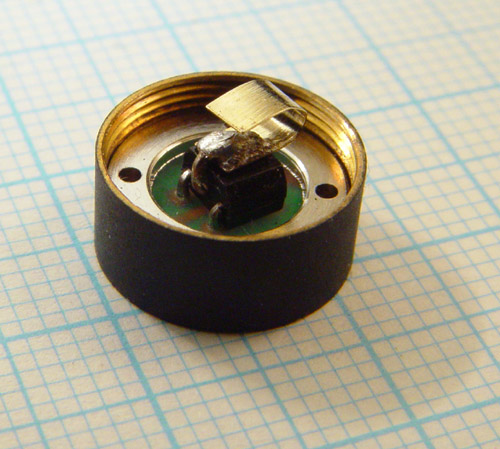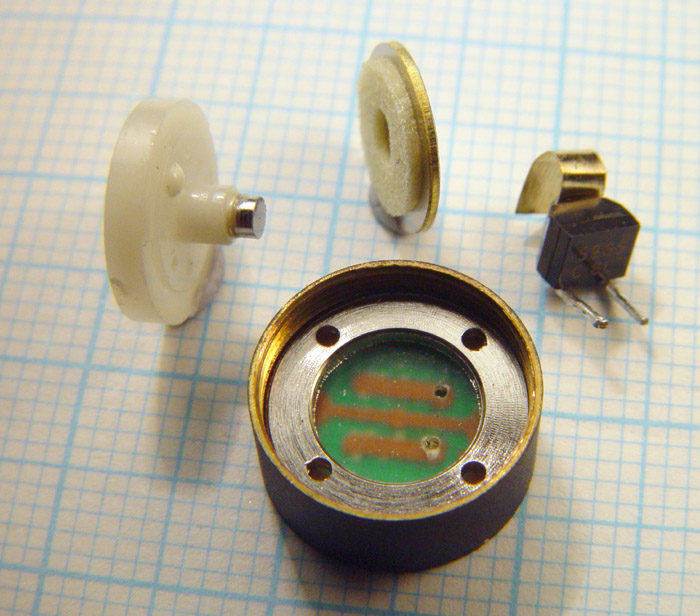 Detecting the electret charge without electronics
Measuring the electret layer's voltage (electret polarization voltage)


Search engine bait with misspellings: transound microphone transound electret transsound mics transsound electret microphones.